Flat Rate Wedding Favor Shipping: CO,NM,UT,AZ $19.95. All other continental US states: $24.95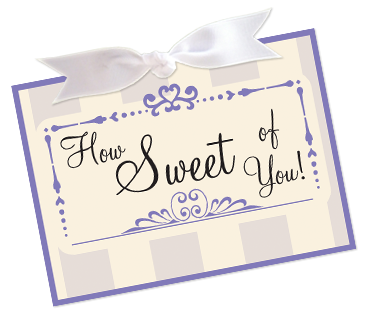 Give your guests a taste of Colorado. Our wedding favor jars are a great way for your guests to remember your special day. Nine flavors available in an airport friendly 3.4 oz jar.
Only $2.65 per jar plus shipping costs with a 48 jar minimum. (see below for shipping rates)
Brides: to receive more information and wedding favor product codes for ordering, please contact us @
Jars are shipped ready for you to personalize with a tag or ribbon. Suggested order date is for favors to arrive three weeks before the wedding. Honeyville products have a suggested "best if opened by" date of six months.
Flat Rate Wedding Favor Shipping: $8.95