Fall Brings Holiday Spice
Holiday Flavors are here!
Shop Now

From Our Family To Yours
Family Owned & Operated Since 1918.
Shop Now

Honeyville Jams & Jellies
Honey Enhanced. Small batch. Hand crafted. Just for you.
Shop Now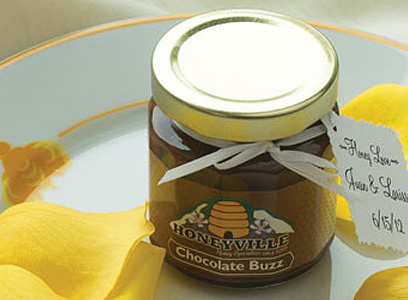 Wedding Favors
Congratulations! It is your special day. Create memories and offer a unique, handcrafted wedding favor from Honeyville to your guests.
Shop Now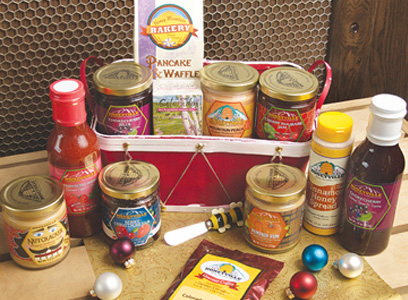 Gift Baskets
Choose from a variety of baskets or contact us and inquire about making your own. Perfect for personal gifts or corporate gifts.
Shop Now