Buy More & Save
Buy 12 or more jars & save!
Shop Now
Try a little kick
Jalapeno & Apricot Habanero Jam .
Shop Now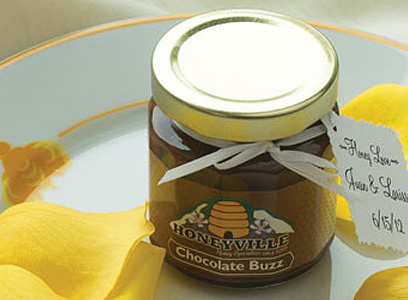 Wedding Favors
Congratulations! It is your special day. Create memories and offer a unique, handcrafted wedding favor from Honeyville to your guests.
Shop Now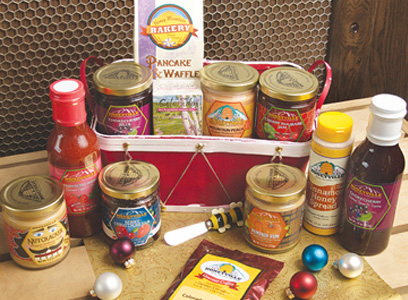 Gift Baskets
Choose from a variety of baskets or contact us and inquire about making your own. Perfect for personal gifts or corporate gifts.
Shop Now